Ladies, A lot of you complain to me in my emails, or on message boards that I read, about how plus size clothing sucks. I know that is harder to find good plus size clothes than it is to find stuff in the straight size stores. But I also know that if you use our
Shopping Directory
and especially the new
ShopNow
feature on our site, you can find some really amazing plus size clothes. Here are just a few of the things I found for you this week:
A Super cute party Outfit: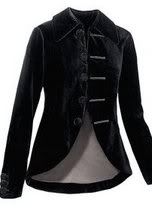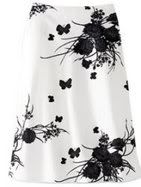 Some hot jackets for fall: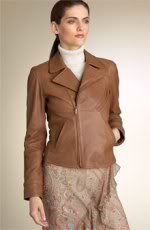 Ok ladies - isn't that proof positive that we've got some hot clothes to wear? Now go out and buy stuff, to prove to people that if they make us these clothes, we'll really spend our money on them!