In the old, dark days of plus size fashion, a new store with trendy plus size clothes was so few and far between that I was always clued in. These days I feel like I find one every day! My newest find:
LucieLu.com
.
I thought I was going to be one of the first to break the news, but when I googled LucieLu to get more scoop then what was available on site, I find that my darling Kate Harding of
ShapelyProse.com
has already beat me to the punch, having posted about this site on Friday! She also said that the designer is a former
B&Lu
buyer, which totally makes sense now when I see the line.
The site has dresses, knitwear, tops, jackets, jeans and even accessories. Check out my faves: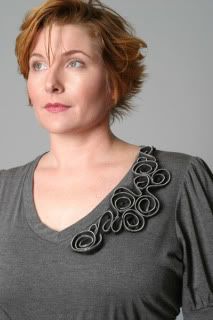 Left: Eau Claire Dress, $59
Right: Zipper Deco Tee, $36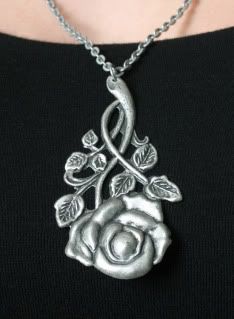 Left: Patience Denim Skirt, $39
Right: Morose Necklace, $10
I totally want all these pieces!