So there is this cool jewelry company that I've learned about, called
Anzie
that makes stunning, beautiful expensive jewelry that I covet heartily. Check out some of their stuff: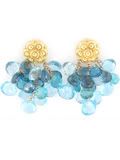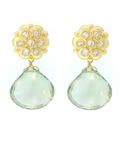 Tragically, the pieces above are way out of my price range, like about $1500 each. However, and there is a big however, Anzie does something that totally ROCKS.
They make these affordable bracelets, priced at about $95 each, that are all in support of different causes, like Cancer Awareness, Aids Awareness, Alzheimers etc. The coolest part is that they donate a portion of the proceeds from the sale of every bracelet to those charities!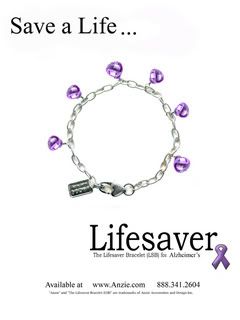 Anzie is even working on a bracelet in BPP colors to support what they call "plus size power". But more I think it's about size acceptance. I am currently working on finding a good charity to have them donate the proceeds to - do any of you readers have any suggestions? I'd like it to go to an organization that helps promote women's self esteem. Anzie and I would love to hear your suggestions.
Go visit
www.anzie.com
to get jewelry for a cause!