Just found out about a cool UK site called
Wallis
that I read about on
100% People
(a very cool plus size site).
Wallis sells clothes in sizes 8-20 UK, which would translate to about 6-18 US. However, when I matched up their size chart to the
Beauty Plus Power Standard Plus Size compiled chart
it looks as though an approximate plus size 20 could fit into their 20 (45-38-48).
Their clothes are H.O.T. Maybe because they range in size and cover the skinnier girls we get the benefit of the extra style (that you know all of plus girls want but often don't see enough of!)
Here are my current covets: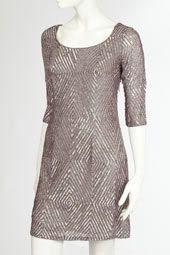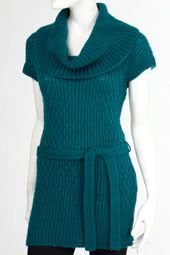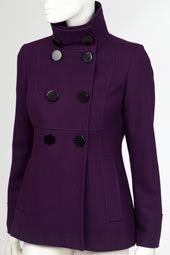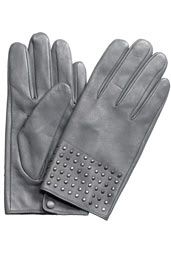 The prices aren't too bad, the gloves & bracelet are each £20.00 (about $30 US) and the purple coat is £65.00 (about $100). I checked and they do ship to the US (yippee!) so get your credit card ready. They have pages and pages of stuff, I had to stop myself from showing you 100 pictures! Also, they are rocking the 80s style pretty hard (who isn't these days, besides me) so if you are looking for a full on sequin experience, you know where to go!
Labels: plus size clothing, wallis